Partner
Email: [email protected]
Phone: (866) 412-7166
Fax: 702-878-9350
Please visit our blog:
Las Vegas Personal Injury Experts blog
Born: Sewickley, Pennsylvania
Education: Slippery Rock University (B.S., 1968; M.S., 1972), California Western School of Law, J.D., 1984
Practice Areas: Personal Injury Law; Business Litigation; Automobile Accidents and Injuries; Motorcycle Accidents; Wrongful Death; Spinal Injury; Head Injury; Slip and Fall; Dog Bites; Business Law; Contracts; Civil Litigation; Truck Accidents; Premises Liability; Negligence; Torts; Civil Liability; Products Liability; Birth Trauma; Wills; Living Wills; Tort Liability
Membership: State Bar of Nevada; Nevada Justice Association.
Admissions: 1984, Nevada
Biography: Allen A. Cap grew up in the Beaver Valley area of Western Pennsylvania and considers his hometown to be Baden, Pennsylvania, where his mother and two of his three brothers still reside. A third brother also lives in Las Vegas. Mr. Cap is single and has a 19-year-old son, Andrew Roderick, who is a guitar player with the hard-core band, "The Murder Ballad."
Mr. Cap is a 1964 graduate of Rochester High School in Rochester, Pennsylvania, where he participated on the gymnastics, football and track teams. He graduated from Slippery Rock College in Slippery Rock, Pennsylvania in 1968 with a with a Bachelor of Science degree in health and physical education. While at Slippery Rock, he was captain of the gymnastics team and was a member of Phi Epsilon Kappa fraternity. Mr. Cap also holds a Masters Degree in Scientific Basis of Physical Education (1972). He taught health and physical education at Peters Township High School, where he formed a men's gymnastics team, taught P.E. and coached gymnastics from 1968 to 1979.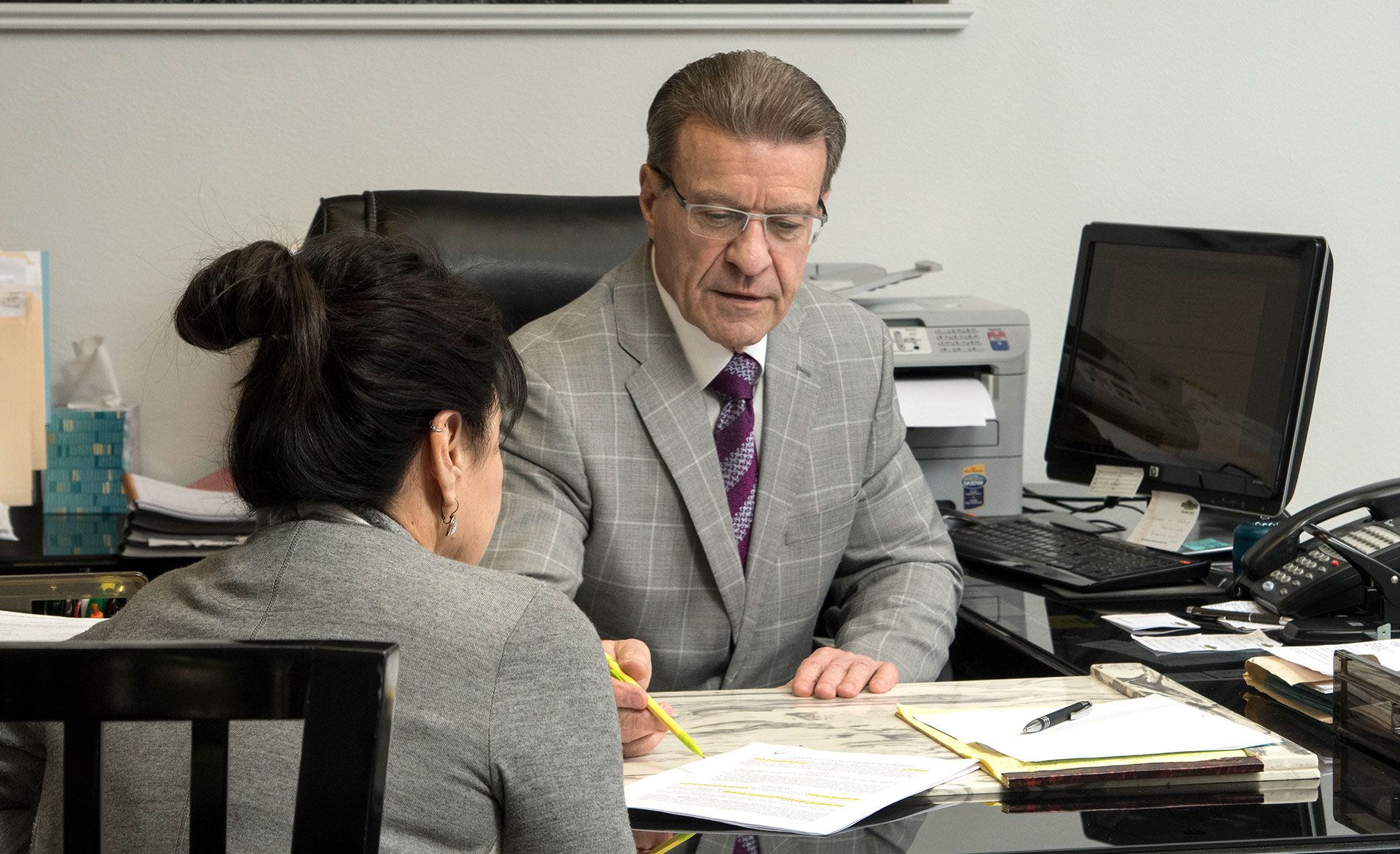 In 1979, Mr. Cap moved to Las Vegas. As an athlete and bodybuilder, he was formerly a competitive bodybuilder and was runner-up in the AAU Mr. Nevada Contest in 1979. He worked for the University of Nevada Las Vegas physical education department from 1979 to 1981, teaching gymnastics and weight training to physical education majors, working in supervision at the McDermott Field House and working as an instructor in the NYSP and Summer Thing programs. He completed credits and wrote the prospectus for his doctorate in educational administration while at UNLV and took chemistry classes as a prerequisite for chiropractic school.
In 1981, he decided to attend law school. He received his Juris Doctorate degree in 1984 from the California Western School of Law in San Diego, California. While in law school, Mr. Cap received a faculty award in legal drafting and he passed the Nevada Bar immediately after graduating from law school.
From 1984 to 2004, Mr. Cap was an associate attorney with Law Offices of Albert D. Massi in Las Vegas Nevada. This law firm specialized in personal injury, medical malpractice and products liability cases. In 2004, Mr. Cap and Donald Kudler started the Law Firm of Cap and Kudler in Las Vegas.
Allen A. Cap is a Certified Personal Injury Specialist representing victims of personal injury accidents in Las Vegas, Nevada and has been representing victims of personal injury accidents since 1984. Over those years, he has gained insight into the best methods to represent his clients. The Nevada State Bar has recently recognized that certain attorneys should be qualified to claim their expertise as personal injury lawyers. Attorney Allen Cap is one of the first Lawyers in the State of Nevada to gain recognition for his expertise in the field of personal injury law and is certified as a Personal Injury Specialist.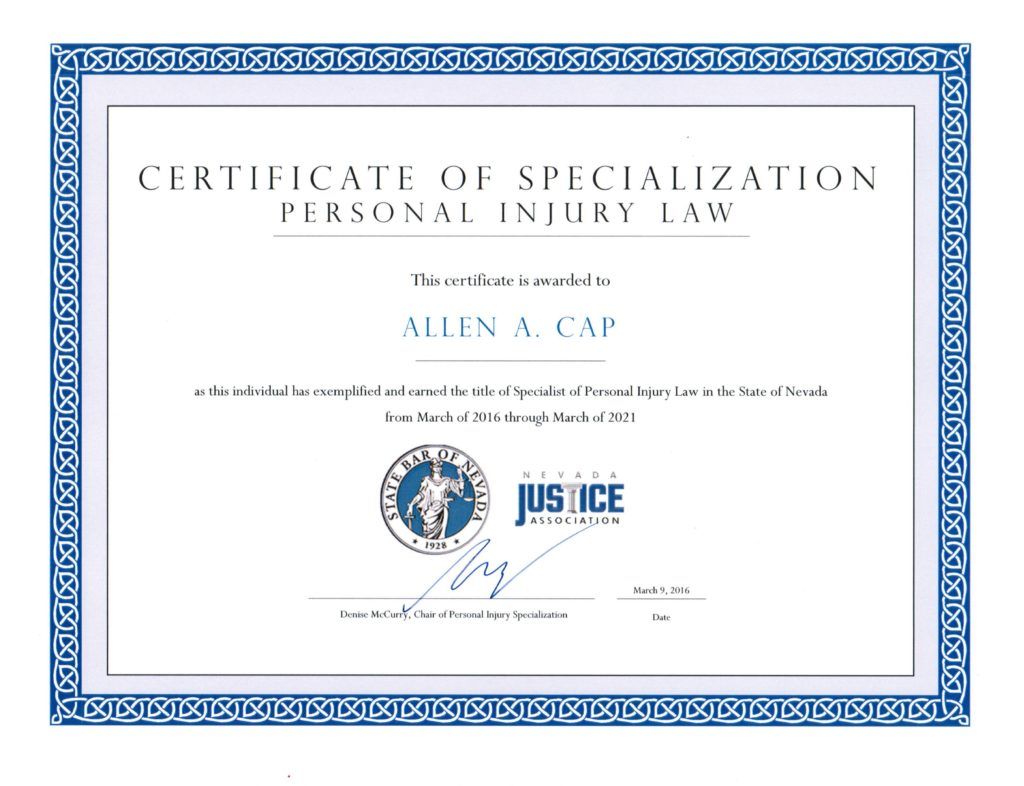 Allen Cap writes a blog on personal injury and related issues as well as things that may come to his mind from time to time. Please visit the Las Vegas Personal Injury Experts blog for recent news and updates.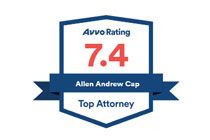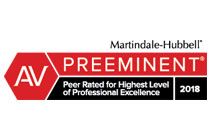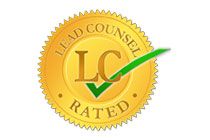 ---
Reviews