Hospitals are supposed to be a place of healing, but in some cases, negligent medical personnel and substandard practices can result in preventable injury and even death among patients. According to a study conducted by John Hopkins Medicine, over 200,000 Americans die from medical negligence each year—a startling figure that shows how prevalent mismanaged medical care is in our country.
Medical malpractice can have serious—and deadly—consequences. There a number of reason why medical malpractice may occur in the first place—unprepared or inexperienced doctors, overworked nurses and understaffed hospitals are three of the most common reasons we have seen in past cases.
At Cap & Kudler, las vegas office our team of medical malpractice lawyers are well-equipped to take on your medical malpractice case—even when the odds seemed stacked against you. Whether it happens in a hospital, a doctor's office or another healthcare facility, we will examine the circumstances of your claim carefully to determine what went wrong—and to hold those responsible accountable for their actions.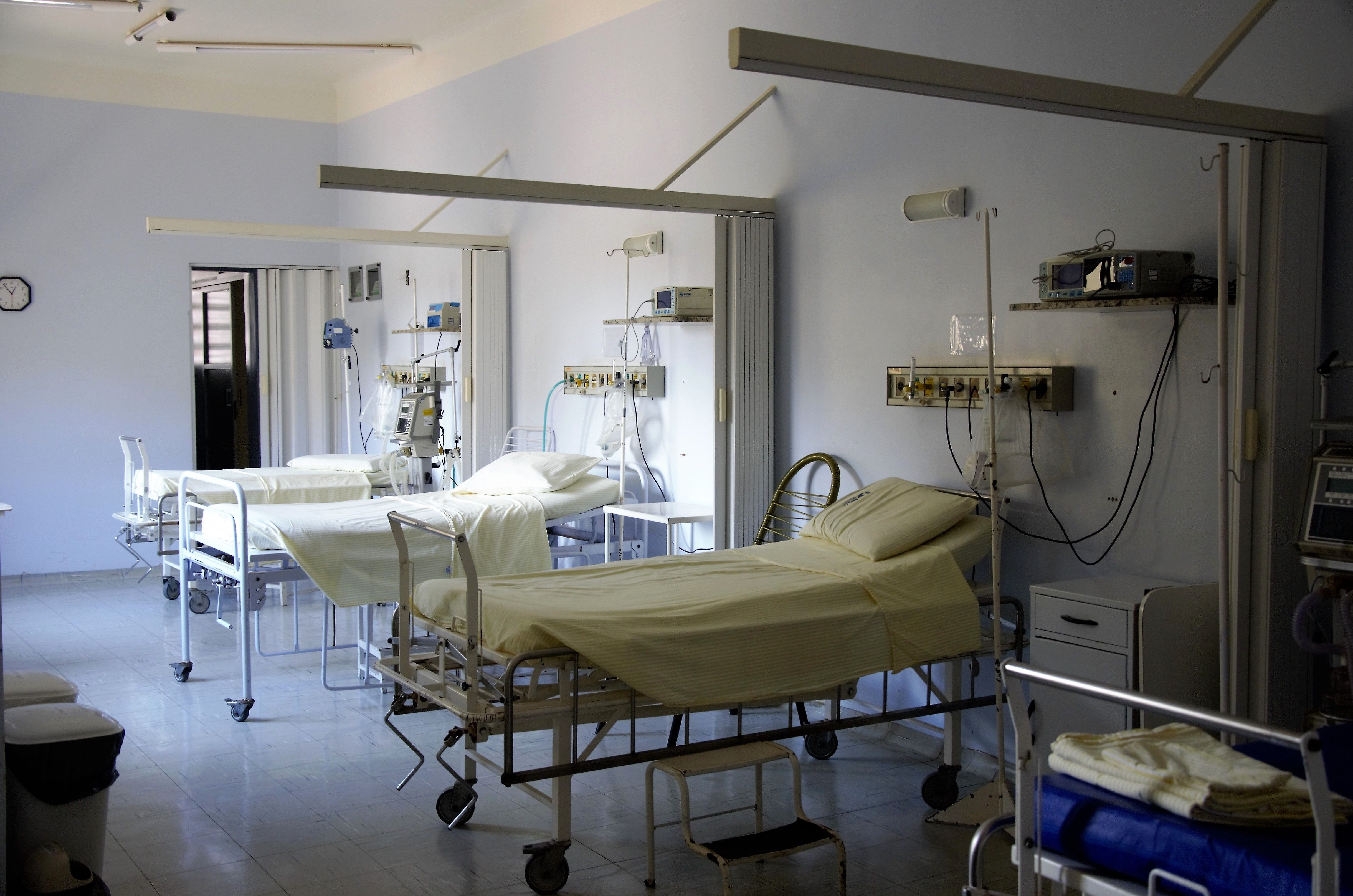 What is Medical Malpractice?
It is true to say that providing medical care always carries some risk to patients, which is why such high standards are put in place in order to prevent needless errors from occurring. Medical malpractice is defined as a professional or institution failing to provide what is considered the "standard" level of care to their patients.
Examples of medical malpractice include:
Giving the wrong medication;
Childbirth injuries caused by medical personnel;
Nursing home abuse(ins cases where the nursing home qualifies as a medical facility under the law); and
The use of defective medical devices.
Most states have a specific "statute of limitations" set in place for people who are looking to file a medical malpractice claim. In Nevada, any legal action against a medical professional "may not be commenced more than 3 years after the date of injury or 1 year after the plaintiff discovers or through the use of reasonable diligence should have discovered the injury, whichever occurs first." This rule is complex and requires that the injured party, or her representative act as quickly as possible to avoid the possibility of losing their rights to recover from the negligent party.
How Do We Prove Negligence in a Medical Malpractice Claim?
After a medical malpractice claim is filed, the resulting litigation can be an emotionally and financially taxing endeavor. Depending on the type of suit being filed, the defendant (i.e. the responsible party or institution) will try to do everything they can to not be held accountable for their negligence—often hiring their own expert lawyers to do so.
For this reason, it is critical to turn to trusted medical malpractice attorneys to represent your family's interests and help recover compensation for you or your loved one's pain and suffering.
For many medical malpractice lawsuits, our job is to prove negligence on the defendant's part—that is, proving that the other party's reckless actions are responsible for your loved one's injury or death. Typically, this is done by gathering evidence which proves the following:
The defendant owed the patient a duty;
The defendant breached that duty;
The breach of duty caused a mistake or error; and
An injury or death resulting in damages occurred.
Once we have gathered evidence to support your claim, we will aggressively pursue justice and to ensure that all responsible parties are held accountable for their actions or inactions.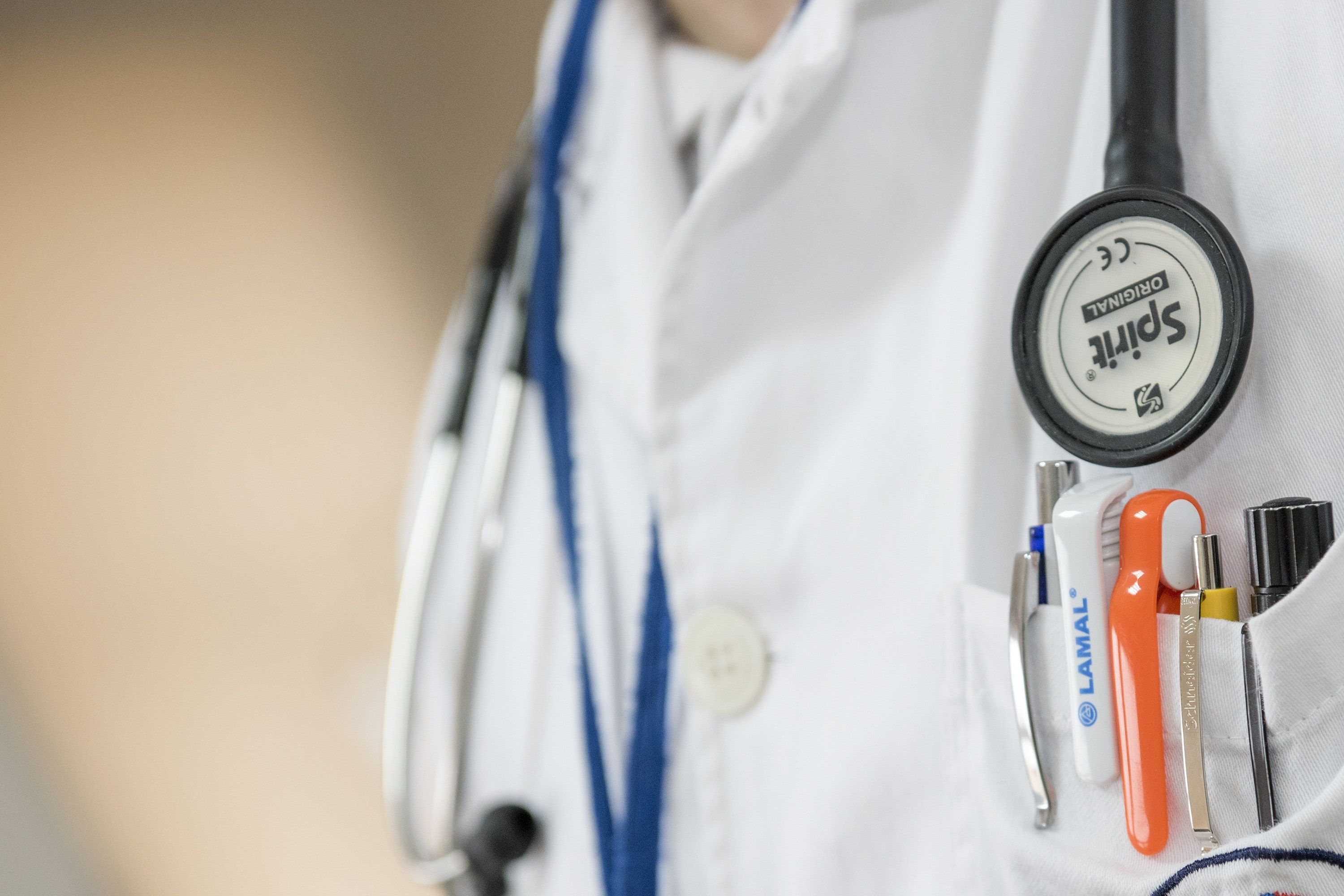 Contact an Experienced Medical Malpractice Attorney
Because we trust healthcare providers to help us when we are sick, mistakes and errors come with consequences that can last a lifetime. While monetary compensation can never completely ease the pain brought by medical malpractice, it can help to alleviate some of the costs and losses sustained as a result.
At Cap & Kudler, our compassionate attorneys are standing by to help you during this difficult time. If you or a loved one has been a victim of medical malpractice, contact an experienced medical malpractice attorney today to discuss your case, and let us help you put your life back together.