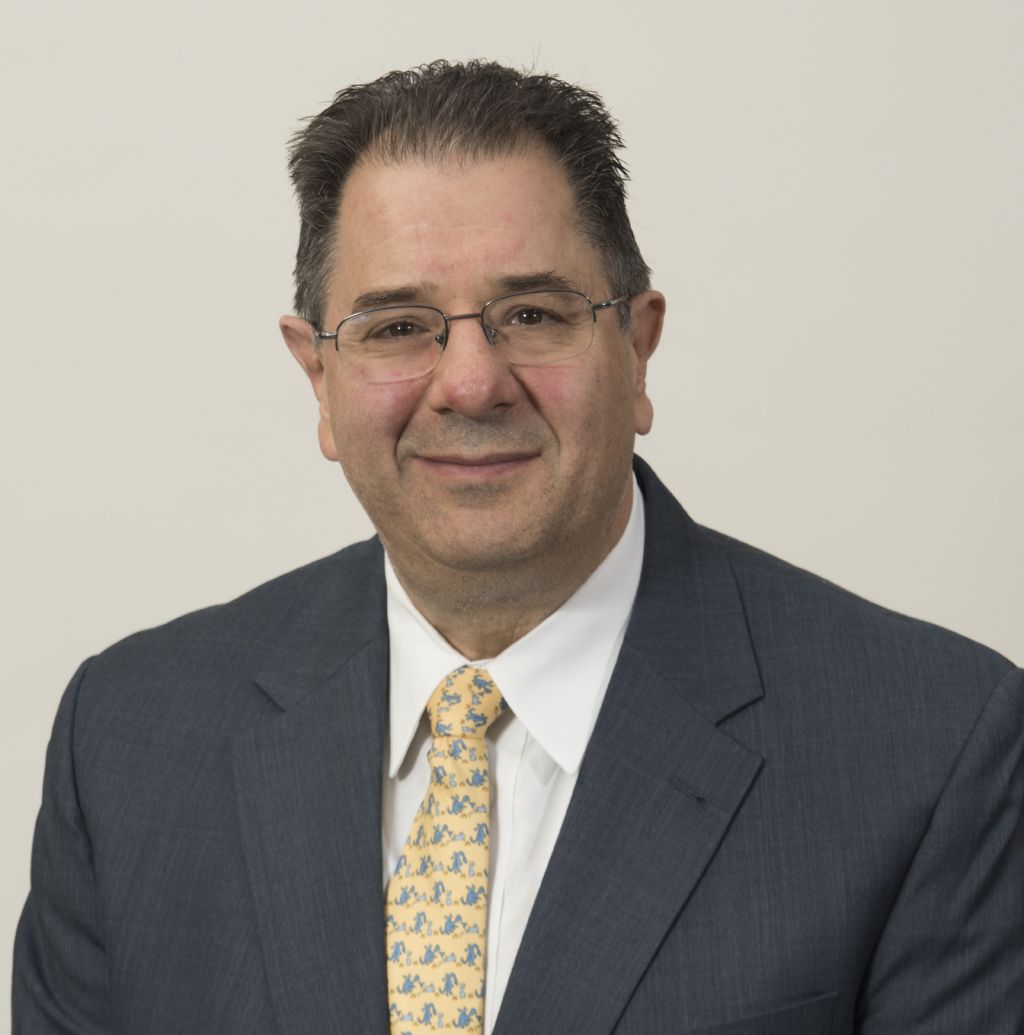 Partner
Email: [email protected]
Phone: (866) 412-7166
Fax: 702-878-9350
Please visit our blog:
Las Vegas Personal Injury Experts blog
Born: Los Angeles, California
Education: California State University, Fullerton (B.A., 1983; M.B.A., 1987), University of California, Hastings College of the Law, J.D., 1993
Practice Areas: Personal Injury; Automobile Accidents and Injuries; Truck Accidents; Motorcycle Accidents; Wrongful Death; Head Injury; Spinal Injury; Slip and Fall; Premises Liability; Construction Accidents; Dog Bites; Nursing Home Litigation; Business Litigation; Business Law; Contracts; Civil Litigation; Products Liability; Birth Injuries; Medical Malpractice
Membership: State Bar of Nevada; Nevada Justice Association; American Association for Justice (formerly ATLA); Clark County Bar Association.
Admissions: 1993, Nevada
Biography: Donald C. Kudler was born and raised in Los Angeles where his father presently lives. His brother and sister live in Arizona. He later moved to San Francisco to attend law school and then to Las Vegas to start his career as a lawyer in 1993. In 2005, Mr. Kudler married Ondine Darcyl, a jazz vocalist who grew up in Argentina and moved to the USA to go to law school. The couple lives in Las Vegas with their two dogs.
Mr. Kudler graduated from Lowell High School in Whittier, California in 1978. In his senior year, he won first place in the 1978 Hughes Aircraft Business Competition Day Accounting I contest, over students from high schools across Orange County, California. As a teen, Donald Kudler was active in B'nai B'rith Youth Organization (BBYO) and to this day maintains friendships and business relationships with men and women he met during that time. During high school and college, Donald Kudler worked for his father's outdoor advertising company becoming involved in every aspect of the business from interaction with government agencies to apply for permits, to the manufacture, installation, sales and design of signs and the cleaning of the premises.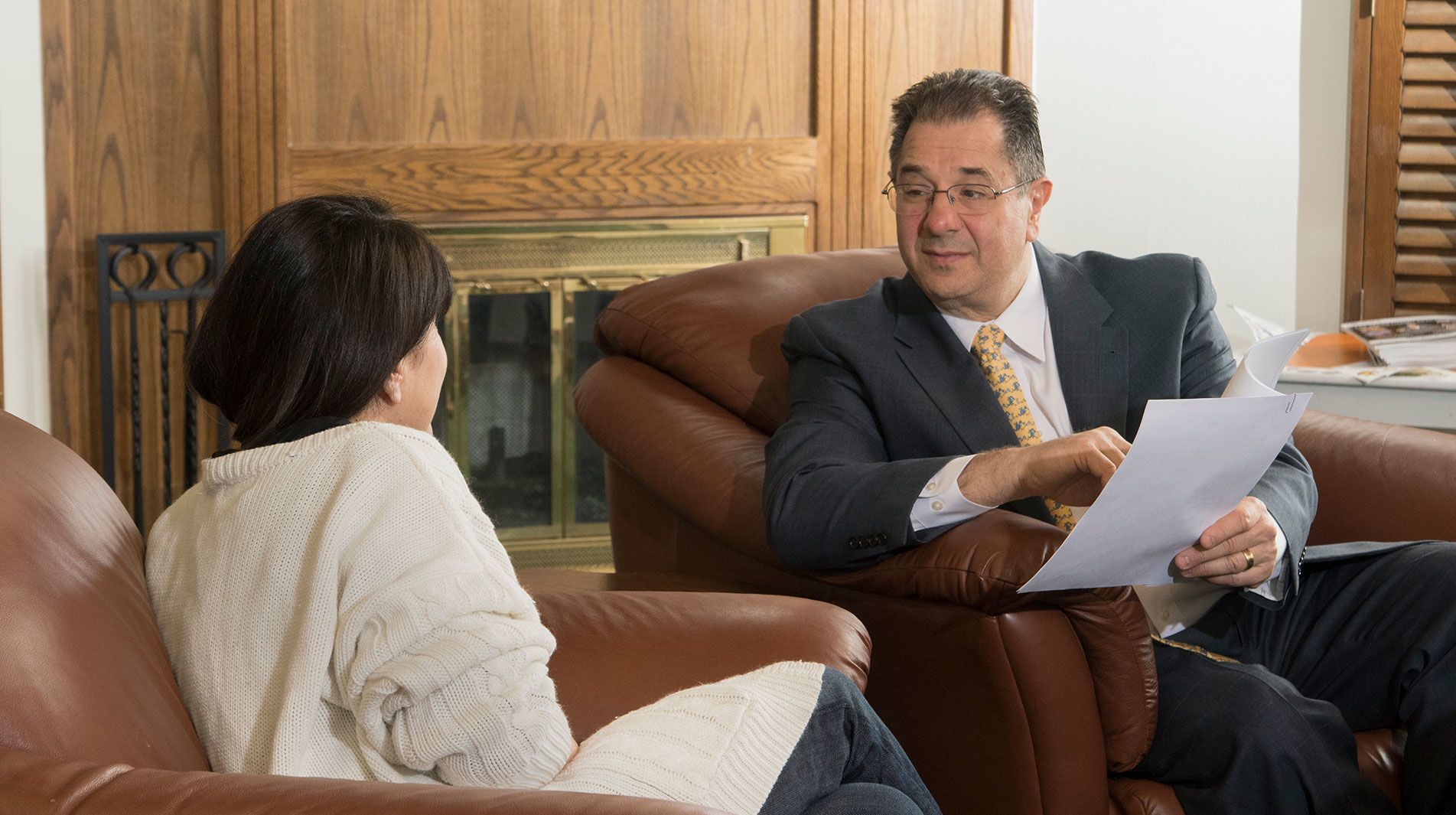 Donald Kudler obtained a Bachelor of Arts in Business Management in 1983 and a Masters of Business Administration in 1987, both from California State University, Fullerton. Both degrees are with an emphasis in Management Information Systems. In 1993, Mr. Kudler earned his Juris Doctorate from Hastings College of the Law where he joined Fraternity Phi Alpha Delta. During law school, Mr. Kudler represented indigent clients in mediation at the San Francisco Neighborhood Legal Assistance Foundation. Right after graduation, he moved to Las Vegas, got admitted to the Nevada Bar and started his first job as a lawyer with Robert Massi working in the areas of estate planning, contracts, personal injury, and advising clients in a variety of legal areas. In 1994, Donald Kudler started to work for Albert Massi primarily as a litigator representing injured persons in personal injury cases. He was also advised in transactional law and civil litigation. In 2004, when Albert Massi retired, Donald Kudler and Allen Cap created the law firm of Cap and Kudler.
Donald Kudler writes a blog on litigation and related issues as well as things that may come to his mind from time to time. Please visit the Las Vegas Personal Injury Experts blog for recent news and updates.
For fun, Donald Kudler finds new Latin rock bands on the internet and reads fiction about Kaballah and Argentine history. He is an amateur photographer – his photos of local courthouses are displayed on this website. With his wife, he enjoys skiing, collecting art, traveling to Buenos Aires and Punta del Este as well as exercising and playing ball with the dogs in their back yard. The couple enjoys spending time with friends and family.
Donald C. Kudler, Esq., has passed the necessary application process and testing entitling him to be referred to as a Personal Injury Expert in the State of Nevada. The Nevada State Bar has provided rules allowing qualified attorneys to be referred to as Personal Injury Experts or Specialists naming the Nevada Justice Association as the certifying organization. Mr. Kudler says, "I've been representing victims of accidents for more than 20 years and understand how these cases work and what's important to help the clients obtain a fair recovery."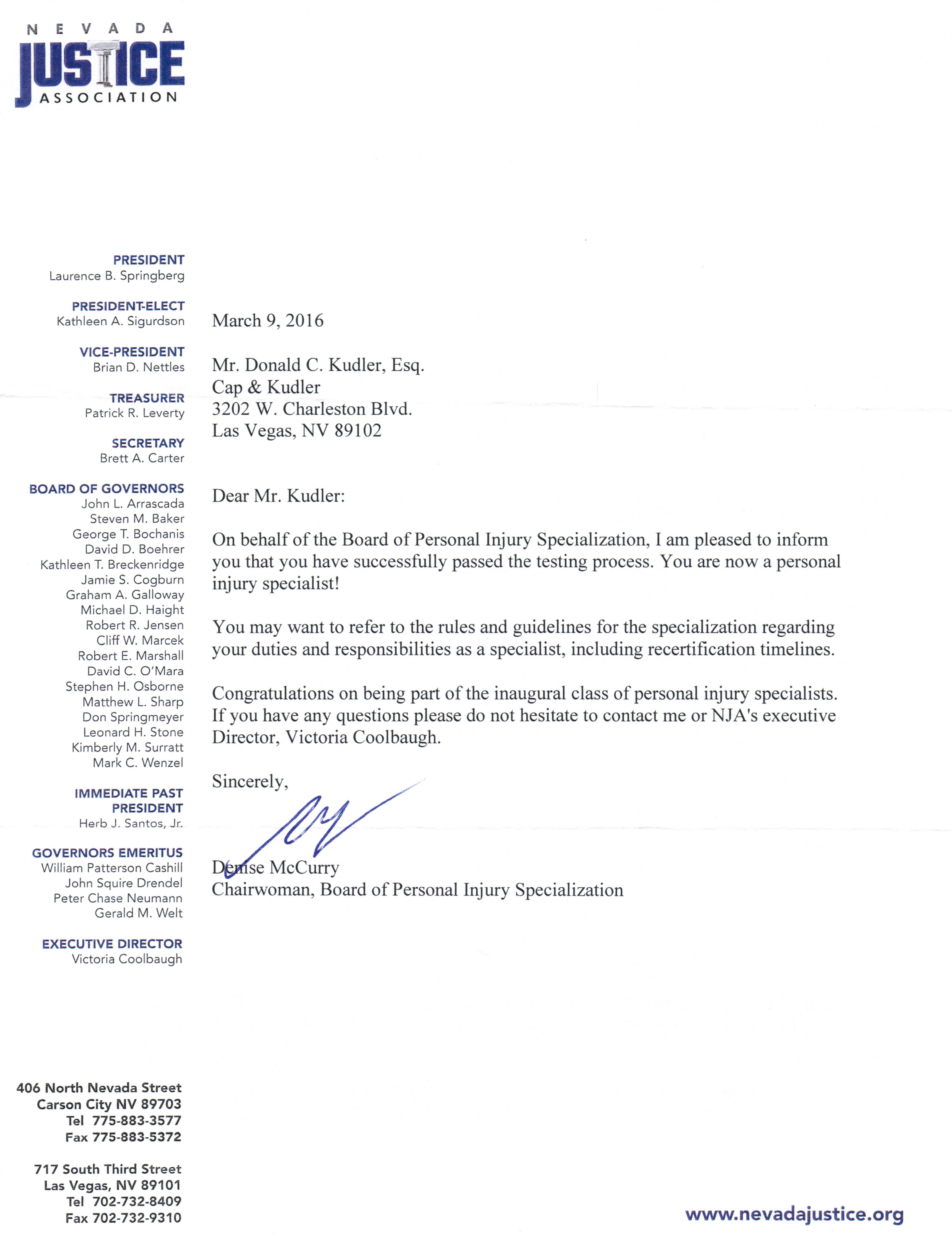 Mr. Kudler has been selected to the 2019 list as a member of the Nation's Top One Percent by the National Association of Distinguished Counsel.
NADC is an organization dedicated to promoting the highest standards of legal excellence. Its mission is to objectively recognize the attorneys who elevate the standards of the Bar and provide a benchmark for other lawyers to emulate.
Members are thoroughly vetted by a research team, selected by a blue ribbon panel of attorneys with podium status from independently neutral organizations, and approved by a judicial review board as exhibiting virtue in the practice of law. Due to the incredible selectivity of the appointment process, only the top one percent of attorneys in the United States are awarded membership in NADC. This elite class of advocates consists of the finest leaders of the legal profession from across the nation.
---
Reviews